Hey there summerboy, I'm a busy girl
I apologize for my lack of presence for a while now, but things have been somewhat hectic, what with private lessons, school, slow Internet, and more school. This month will be an event-packed month. My birthday is just around the corner (June 13th to be exact), but unfortunately, I've got exams next week and I won't be throwing an amazing sweet 16. It'll just be a modest little outing with some friends, I'm not very excited to be honest.
I'm more excited for my friend's graduation which will be on the 28th, and I decided I will be wearing this outfit. I don't have a lot of time and this seems like the easiest choice since I'm only missing the pink skirt & beige blazer. Anyways, today's outfit is something put together for the summer. Not one of my best outfits, if I had to say so myself, but I am absolutely in love with the F21 shoes. I have a crush on them, seriously.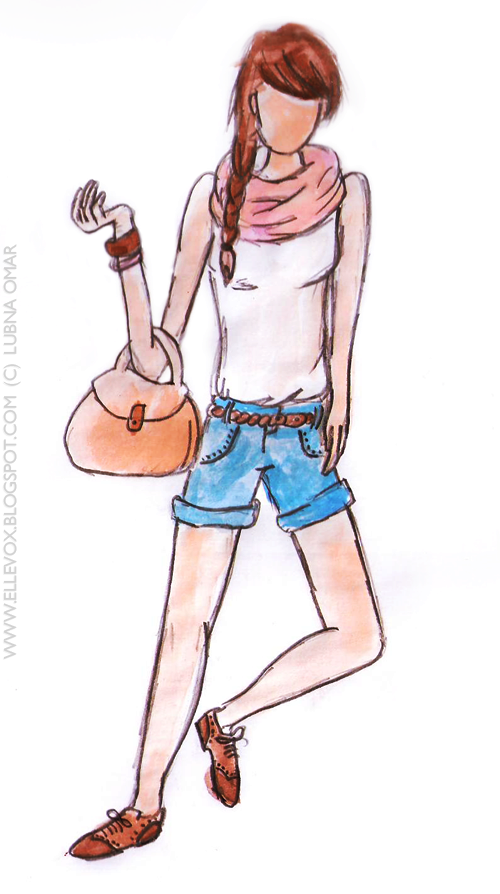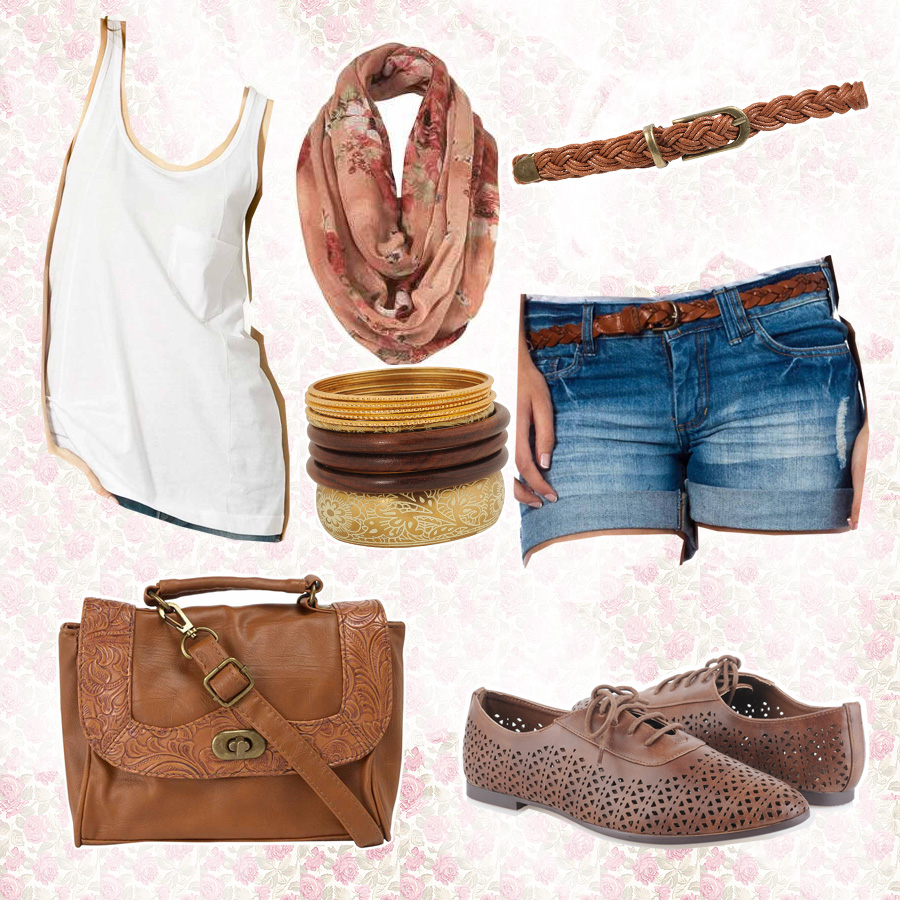 Forever21 oxfords, bangles & brown belt | Vero Moda denim shirts | Zara white top | Dorothy Perkins brown bag | Top shop floral snood