About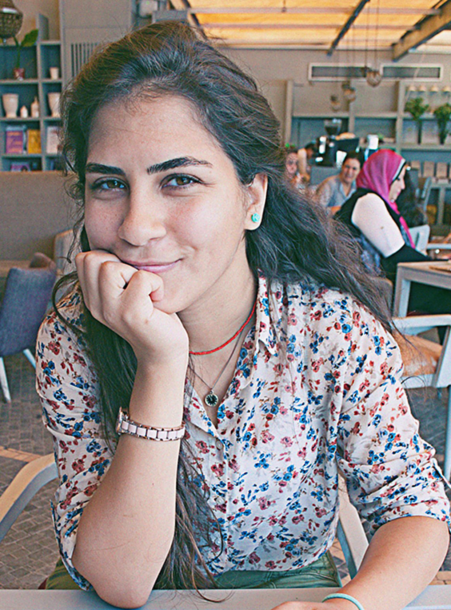 Elle Vox is a term coined by me when I first launched the website. It stands for "her voice", in both French for the former word and Latin for the latter. An amalgamation of my world, mind and everything I create, it was most suitable when I decided to start sharing my work online back in February 27th, 2011.

When I realized fashion blogging wasn't my path as I had originally planned when I launched the website, I reverted to illustrations; something I taught myself and continued to do so for the past five years. I am constantly trying to improve and teach myself along the way, dabbling in different fields besides fashion; from graphic design, to web design, to what I currently major in at university; product design.

I am naturally very curious, and so I stop at nothing. I am always hungry for knowledge, always craving inspiration everywhere I look, and dreaming to unstoppable heights along the way.

I hope you like my little corner of the web, where I share my designs and illustrations in order to inspire myself and everyone else around me.